Client Experience
The work I'm most proud of is concealed by NDAs. I've researched, designed, and facilitated testing on pre-market and existing products in a variety of industries that span highly-trained users in life threatening situations to early adopters of smart home technology.
Mobile Banking →        
Personal Case Study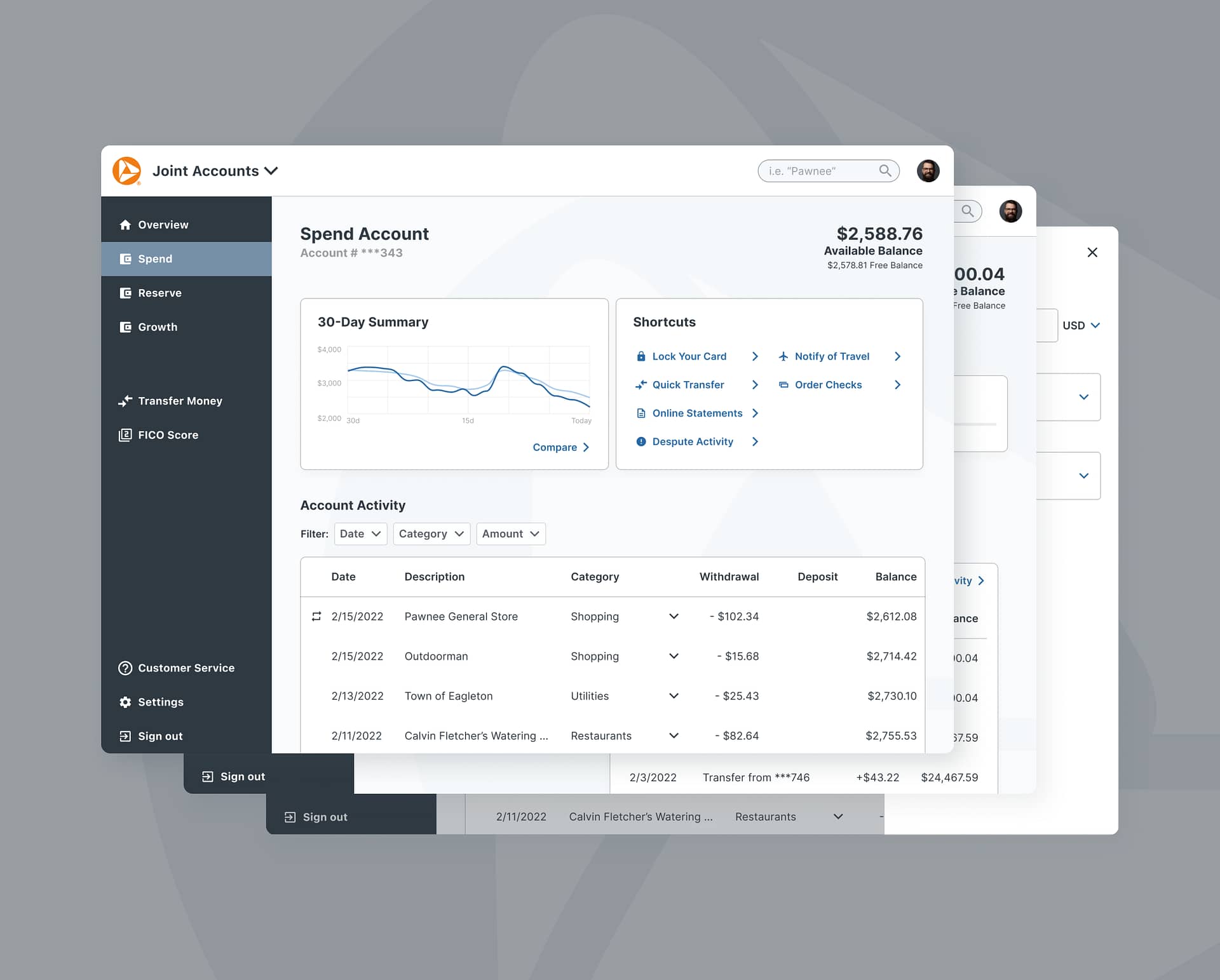 PNC Online Banking →
Personal Case Study
Stay Curious
I'm driven by curiosity. To better understand design system architecture and common interaction patterns, I recreated core flows in a number of popular apps and published them on the Figma Community.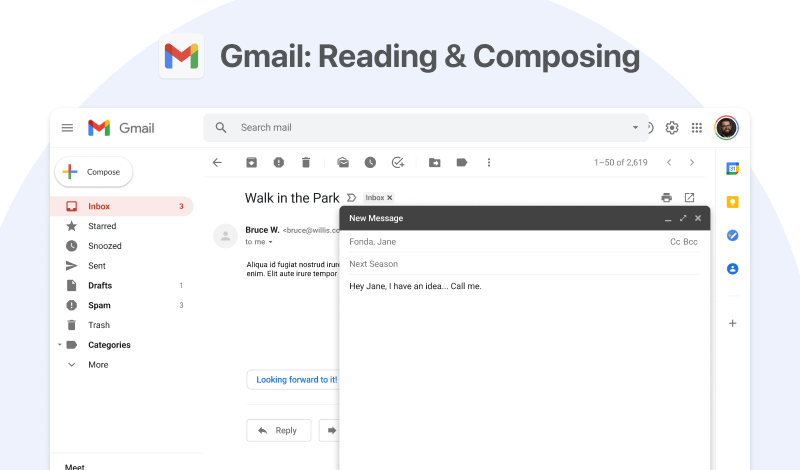 Gmail: Composing Emails →
Used by 13.4k people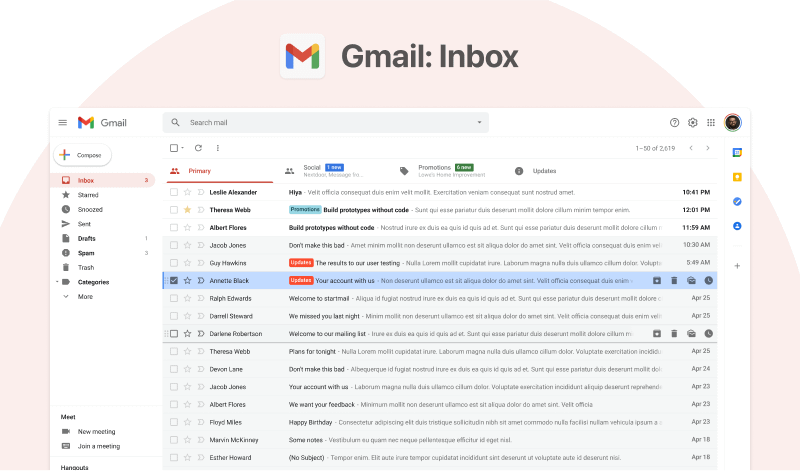 Gmail: Inbox →
Used by 7.4k people

Zoom UI: MacOS →
Used by 4k people

Documenting Your Files →
Used by 2.1k people