If you're looking here, you're probably curious about my work and capabilities. Unfortunately, most of the work I'm most proud of is concealed by strict NDAs. I've defined, designed, and facilitated testing on products in a variety of industries that span highly-trained users to the general public in both pre-market and existing products. If you'd like to talk more about my lessons learned and aspirations, I'd love to chat.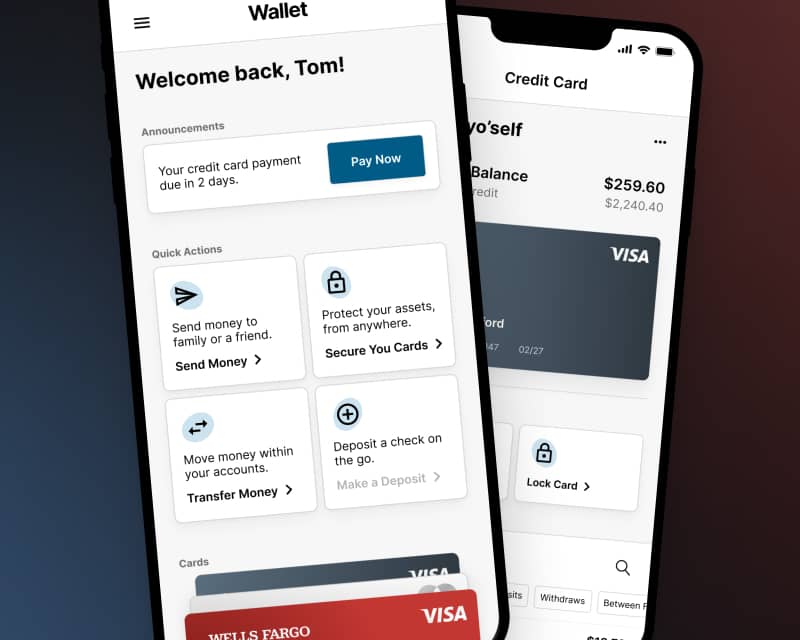 A clear, centralized financial lens →
A journey through UI prompts →
Reimagining PNC online banking →
Sharing Resources
These are just a few of the resources I've created for my team and published on the Figma Community.
Documenting your file :: Spec cards →
File guides :: Tiles →
File guides :: Direct Links →
Stay Curious
I'm driven by curiosity. In an effort to continue learning, I have recreated a number of popular apps and published them on the Figma Community.
Zoom UI →

Miro dashboard UI →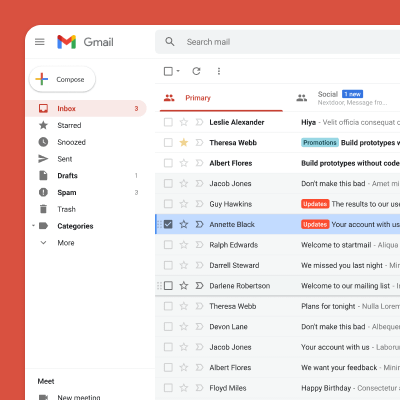 Gmail UI, Part 1 →