ABOUT ME
Hey there, I'm Chris –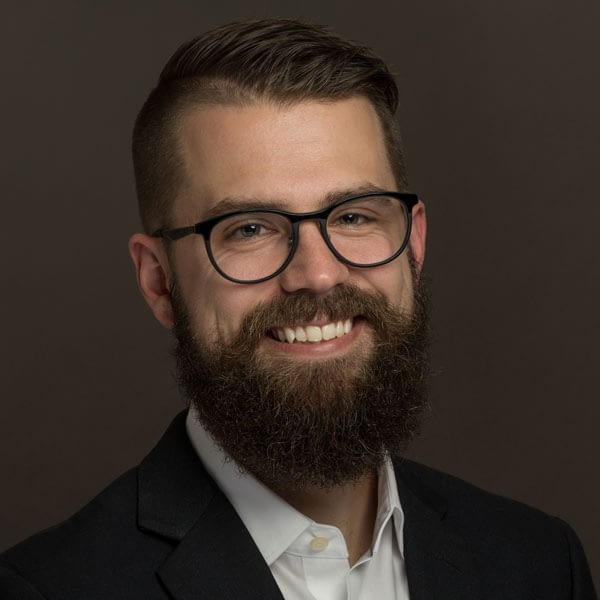 I'm a seasoned designer who loves messy problems and empowering people to live better lives through design. Currently, I'm a UX Designer at SEP, where I research, design, and test vital software for our clients.
Before joining SEP, I worked at a specialty marketing agency that I later purchased. For 3.5 years as Partner and Creative Director, I created strategies, brands, websites, and videos for some of the largest accounting firms in the United States and Canada, while simultaneously running my photography studio. A few photography clients include Lessonly, Salesforce, Huse Culinary brands (St. Elmo's Steak House and Harry & Izzy's), Indianapolis Neighborhood Housing Partnership, and Butler University.
Additionally, I love to be active in the local design community via the local IxDA chapter and volunteer with Creative Mornings Indianapolis and Indy Design Week's marketing committee.
Proud to have worked with: