Role:
Brand Strategy, Art Direction, Illustration, Badge Design
Tools:
---
A portion of these projects were created in partnership with Catalyst Group Marketing.
Creative South
Once a year, 800+ designers, artists and creatives from across the country (and world) flock to Columbus, GA for a conference like no other, Creative South. Egos are checked at the airport and custom stickers replace business cards. All the while, the focus is on personal growth, community, and empowerment.
These stickers are from 2018 and 2019.
2019
The theme for the year was retro video games, so I combined the Georgia peach with Boo from the Mario family.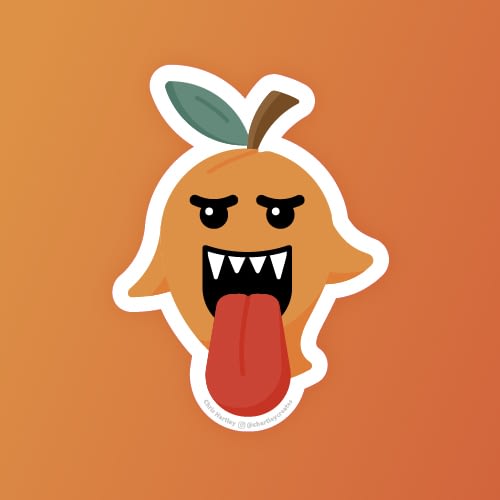 2018
2018 was my first Creative South, and as with most new or unfamiliar events, nerves can get the best of you. You just have take a deep breath and believe in yourself.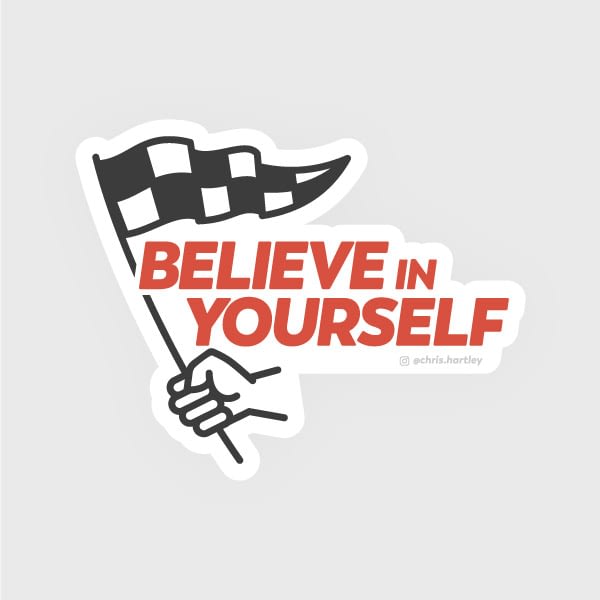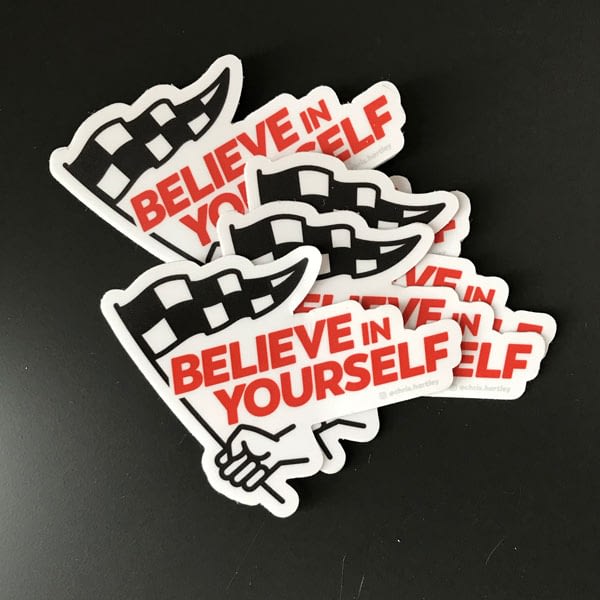 Roosevelt Hotel
As part of an exploratory process for an internal project, I created an illustration of the Roosevelt Hotel in historic downtown New Orleans, Louisiana.