Role:
Headshots, Portrait Photography
Headshots are your introduction and first impression, long before you meet someone in person. Before an important meeting, have you ever looked up the person you're meeting with on LinkedIn? It's safe to say they've done the same.
Headshots also tell your story. Wardrobe, scenery, lighting, props – together they tell the story of who you are, and how you want to present yourself or your company professionally.
Below is a collection of recent professional headshots, both for companies and individuals.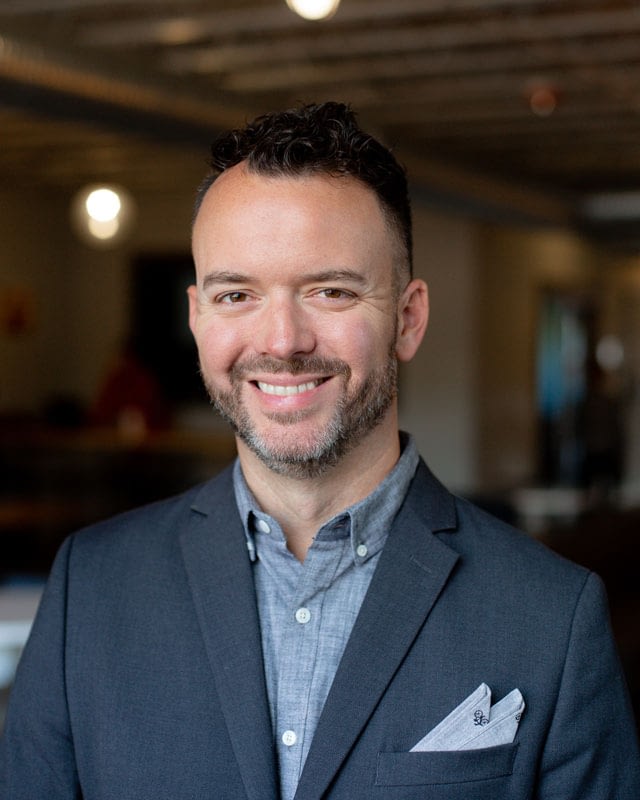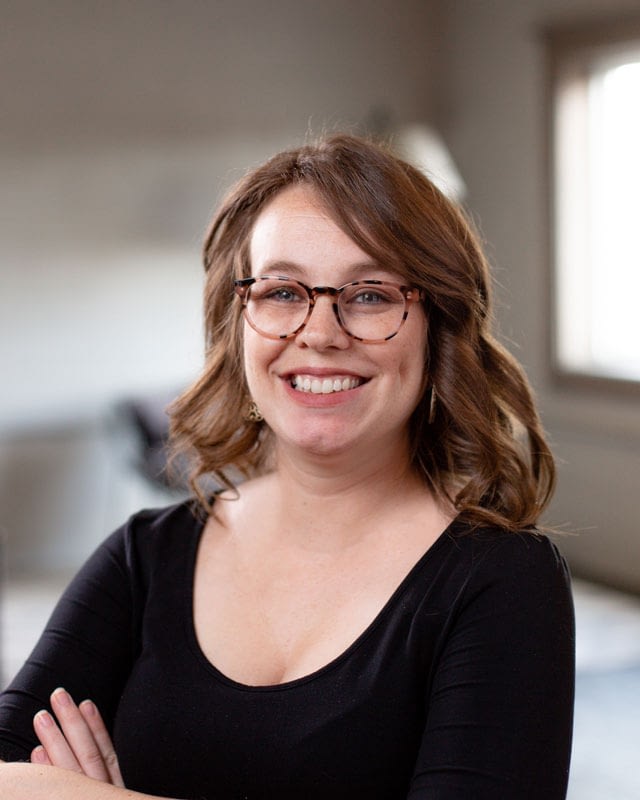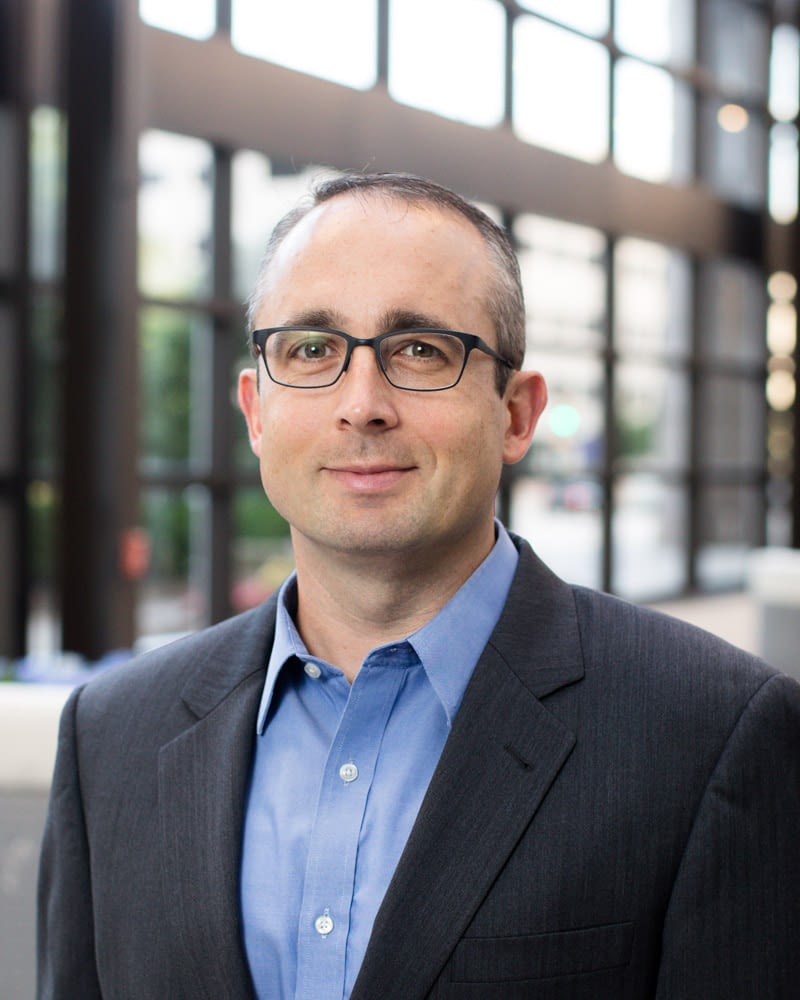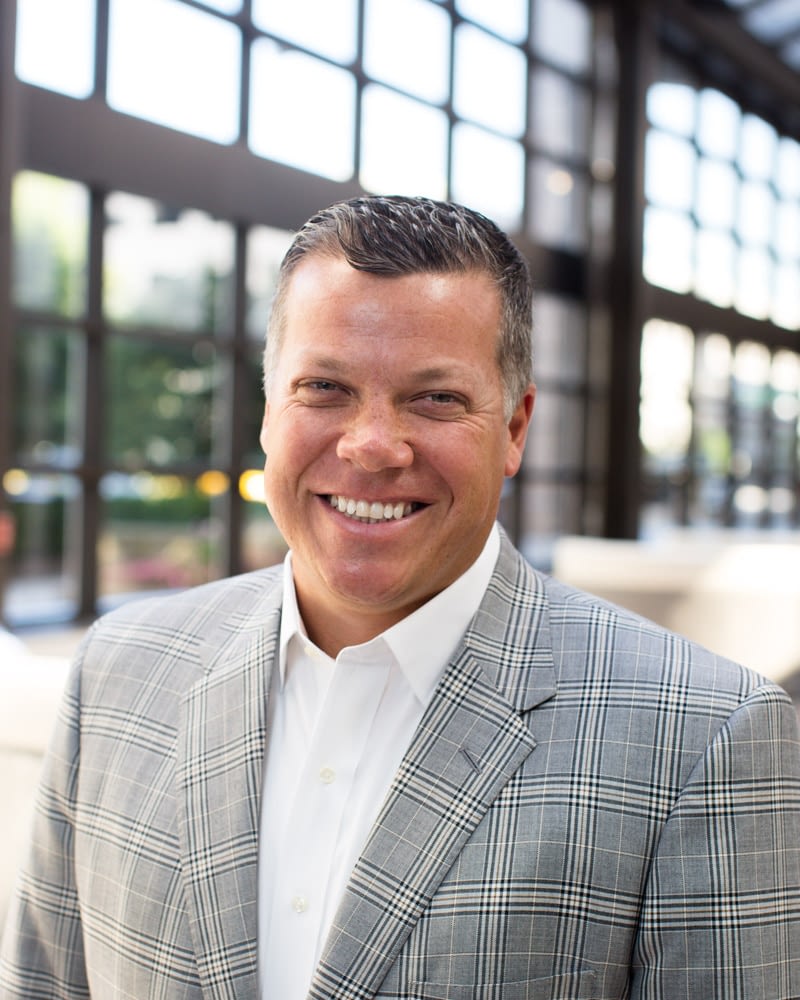 Carmel Pediatric Dentistry