Role:
Art Direction, Print Design, Brand Strategy
Tools:
Adobe InDesign
Adobe Illustrator
---
Part of the included projects were created in partnership with Catalyst Group Marketing.
Introduction
Below you'll find a collection of print design projects I've done with brief descriptions about the project.
Chris Hartley Brand Collateral
Notecard and business card with a subtle clear spot gloss on the back layout.
Baker Tilly Healthcare Reports
We partnered with Baker Tilly, an IPA Top 20 advisory firm, to create compelling healthcare reports from the firm's research into rising healthcare costs vs overall patient health. Example visuals are limited here because the report contains proprietary information. My roles included visual strategy and direction, as well as layout execution.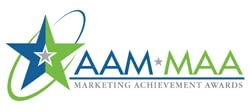 Our work for Baker Tilly earned the firm a national AAM-MAA award in 2017 for Brochure Design.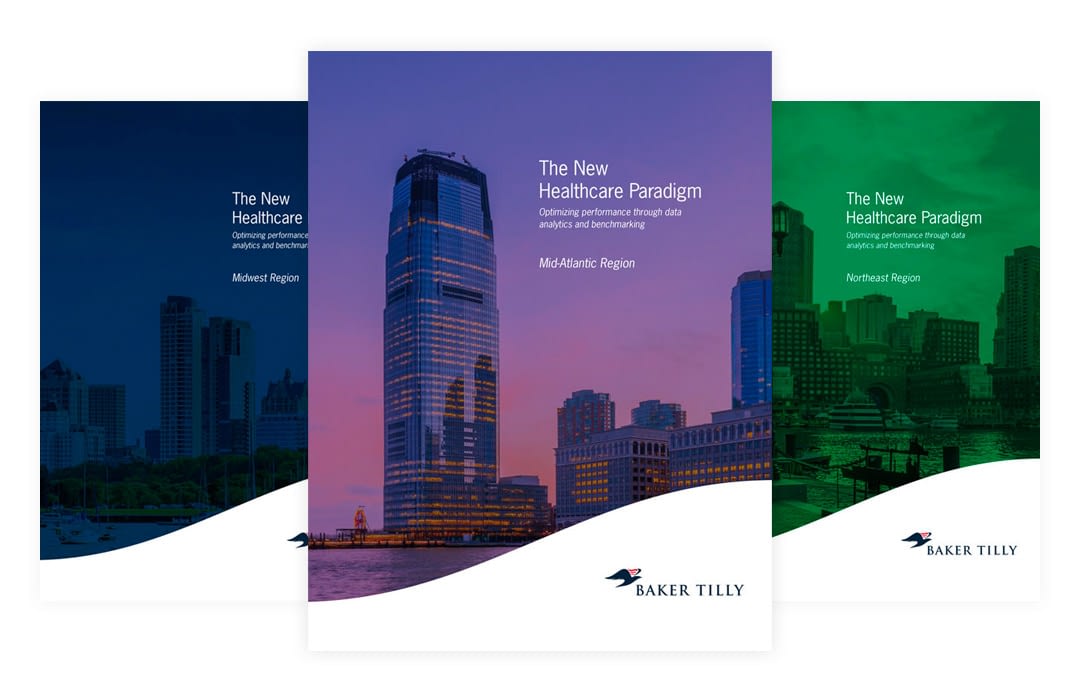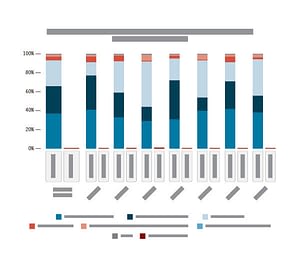 Abbott, Stringham & Lynch Brand Collateral
As part of a larger overhaul to modernize and update Abbott, Stringham & Lynch's brand strategy and collateral, I redesigned their prospect packet. The packet included a folder, bio sheet, bifold and business card. To help add high-end and personalized touches, I included photos of their leadership team and special spot UV coatings on both the folder (cover) and bifold brochure (cover, left interior quote).